---
This The Flower Shower™ is classified as "A MOMENT OF JOY IN EVERY PUMP" Each pump dispenses the perfect amount of foam in the shape of the Yuzu flower, for an elevated experience that encourages hand washing and adds a moment of joy.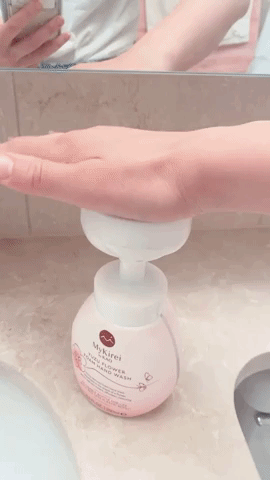 Formulated with traditional Japanese ingredients – vitamin C-rich Yuzu extract and soothing Rice Water – known for its power to nourish, brighten and visibly plump skin with moisture.
IMPORTED DIRECTLY FROM JAPAN
*30 days to return item for a full, no questions asked refund! Just Contact Us.