Orders are delivered within 48-72 hours of ordering, or your money back :)
®Got Sauce™ was specifically designed for fast food lovers to securely transport their favorite sauce anywhere at anytime. The perfect companion road trip or quick lunch on the go!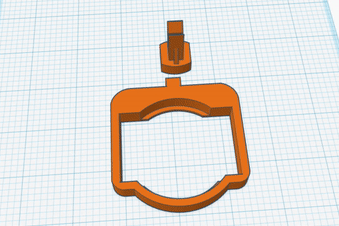 Got sauce will fit the securest when in the cup holder or attached to the air vent, we can guarantee their will be no more messes or your money back!
Questions? Contact Us
here
.
Limited stock due to our company going viral TikTok currently, once sold out we will not restock until next month. If our sauce dipper is still available, congrats!